Feel free to take or leave the "lie." The appeal of this icebreaker is in its getting-to-know-you emphasis. Go around the horn and ask each of your team members to write down two truths and/or a lie about themselves. Designate one person to read off the statements, then ask team members to guess who they belong to. If you want to make it more playful, turn this activity into a competition by giving people a set amount of time to find more obscure/unique items. Out of everyone who was able to find something in the given amount of time, participants can then vote on which object is the "best fit" for the category. Whichever option you choose, this is sure to be a fun one.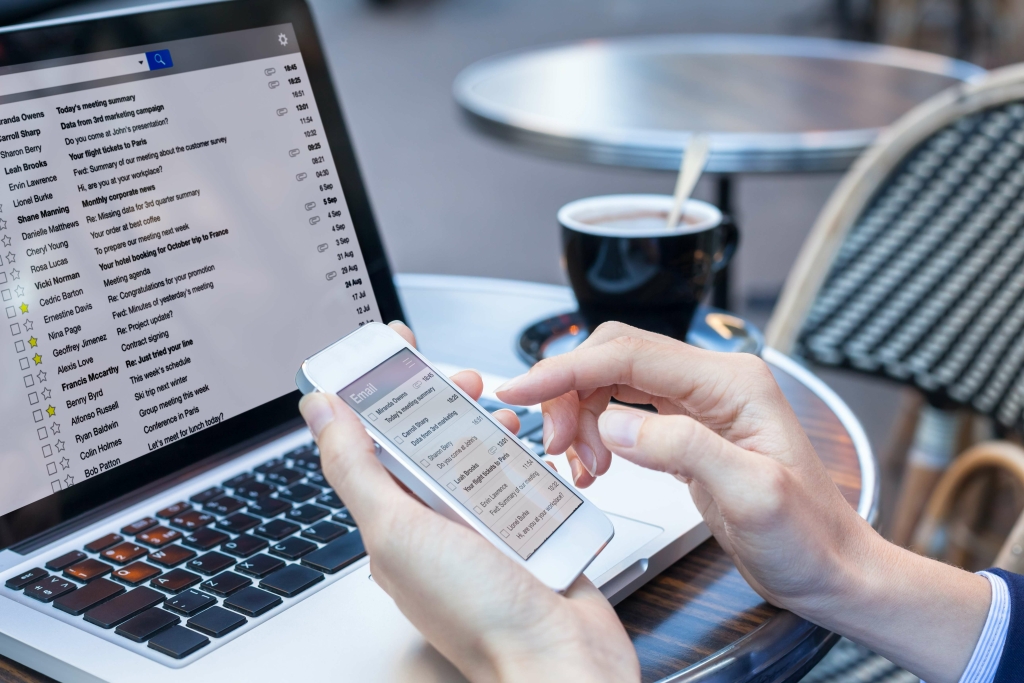 We see their faces, but it's harder to identify other signs and body language. The sum of all this makes us feel more disconnected and generates this sense of awkwardness that most of us have experienced. A quick icebreaker game before a team meeting boosts engagement and gets the creative juices flowing. We https://remotemode.net/ are a storytelling travel & experience operator for travelers and corporates with remote teams. It's not conducive to back-to-back meetings because your team members will tend to answer the same way every time. But, for meetings with different groups of employees, it's a fun way to learn how people think.
5Meeting Ice Breaker Questions
Consider using a program to facilitate a virtual escape room, similar to the in-person adventures. Here, your team works together to solve puzzles and clues to find a key to escape the room. In this icebreaker, employees bond and work on teamwork to complete the challenge in the designated time. In this icebreaker, try to find at least five things your team members have in common. Consider dividing your employees into teams to see which team can find the most commonalities.
Give teams or individuals a prompt such as "draw an important moment in history." Then, give them a certain amount of time to work on a drawing together or solo. Everyone can show off their creation on screen like a super-speed art show. Increase the difficulty of Name That Tune with a game of Finish the Lyrics. Play a few lines of a song and see who can sing the next few words first. If your platform allows, let them choose the next song. Make sure to have a good mix of genres and generations so everyone can have a chance to shine.
Quick ice breakers for large groups that are fun? Heck yeah!
The leader plays an instrumental track and encourages participants to sing the words karaoke-style. The leader may share the lyrics on a split-screen so that all members participate. Alternatively, participants may make up their own questions or use a generator to create prompts.
Ask employees to come up with words that are a noun, verb or adjective, depending on the section in the sentence. At the end, read the story with the words filled in aloud.
Escape the office. Have better meetings.
Then, display people's submissions on the screen and ask your colleagues to share what they put in and why. Acknowledging people for the effort they're putting in is a wonderful way to start a meeting. It's good to remind people of all the remarkable work that they've done. For example, in our Slido marketing team, we share highlights as part of our monthly all-marketing meeting. As you kick off your meeting, ask your teammates to post their highlights in an open text poll. Then, display the highlights on the screen, and give a shout-out to each one.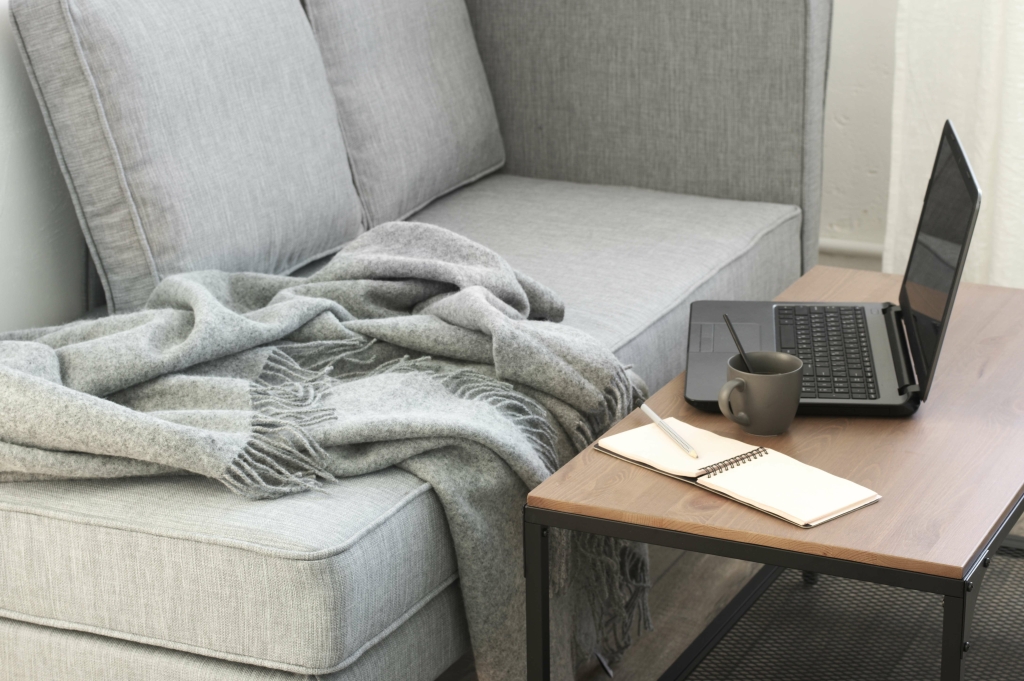 You'll definitely learn a lot of interesting stuff about each other. Depending on the setup you're in, divide your colleagues icebreakers for virtual meetings into smaller groups (if you're in an online setup, use breakout rooms) and ask them to discuss their struggles.
Best Virtual Icebreaker Activities
Some of our favorite physical icebreakers that revolve around drawing (like blind portrait drawing, and the object + verb brainstorm) don't translate very well to virtual calls. Pick a web app like Drawize where no installs are needed, and take turns drawing and guessing your doodles. Drawful is definitely amongst our favorites, but be aware that this icebreaker takes a bit more time and effort to set up than others.
Getting your employees feedback about team building is crucial to building buy in. For the best results, have your team share pictures of their creation and send a short employee survey so everyone can vote for their favorite. Before the meeting, let your employees know what supplies they'll need or, even better, send your participants a kit for the session. That means selecting the right questions, getting teams together, facilitating trivia rounds, and keeping track of the score. During your circle of appreciation, call out one employee's name. Ask the person shown to the right of them to start the circle and list one thing they are grateful for about that person. A virtual circle of appreciation allows your employees to recognize each other and helps them feel more appreciated.
What video game have you spent hours playing?
Physical movement helps energise your group and alleviate stress. Keep Up The Balloons is a hilarious icebreaker that's perfect for small to medium-sized groups. Emoji Quiz is a quick mental warm-up that will test your team's knowledge of movie, book and song titles. Team building questions are designed to incite exchange and interaction between team members.
In one of the meetings, he asked everyone to anonymously submit into Slido three brands they know they 'love a bit more than is logical'.
Among virtual icebreakers, this is one of the simplest and can be done with groups of any size.
The start of a meeting can be a little uncomfortable.
Have different themes for your weekly team meetings where the team dresses up or uses a virtual background related to the theme.
It will shift the mood of the room and the attendees.
Because social connection is important to your bottom line. Virtual ice breakers are one of our favorite ways to encourage that personal connection.
To encourage more collaboration, suggest each team member brings their own riddle each week. With virtual working, gone are the days of grabbing a quick 9am coffee with a colleague and catching up about anything from home-life to the weather. These simple moments can be one of the major things missed by employees. Schedule in a few 15 minute, virtual coffee mornings across the week for non-work related conversations.
Play a few bars of a song and see who can name that song first. This icebreaker presents a great opportunity for employees to discuss their hobbies or lives outside of work. By introducing a show and tell icebreaker, you allow your team to express something funny, exciting or cool that they have been thinking about in their free time. It could be their new pet, a trophy from a recent sports win, their new favourite drink or even a new notepad. This is a quick and easy virtual ice-breaker that requires little to no pre-planning – just a quick google search & some imagination. Simply think of two outlandish and hilarious scenarios and ask your team which they'd prefer. (E.G would you rather have hands for feet or feet for hands?) Enjoy the laughter as you go round one by one and think of what to say next over your video call.
Online Rock, Paper, Scissors
Whether your members are solving mysteries or learning new leadership skills, they will feel more connected as a team and be able to spend a little downtime reading. About two weeks before your cultural celebration week begins, ask employees to share the favorite recipes they grew up with.
Simply spin the wheel for each team member and get them to perform the activity or answer the question that the wheel lands on.
This team-building challenge will give your employees the opportunity to show off their gardening skills and bond over shared gardening failures.
Ice breakers are a great way to, well, break the ice at any meeting.
Share the images and look for common themes from team to team.